Contact Us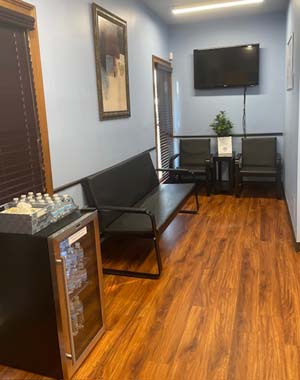 If you have a medical emergency, please call 911.
Non-emergency Online Contact Options
Use any of our secure appointment request form to contact our office any time on any day. Our office will follow-up with you as soon as possible.
Contact Information
Phone: 404-298-9333
Fax: 404-298-9931
Address
3700 Market St, Bldg C
Clarkston, GA 30021
Office Hours
Our doctors see patients during the following days and times, and our office is closed for lunch daily from 12:00 p.m. to 1:00 p.m.
Monday
8:00 a.m. - 5:00 p.m.
Tuesday
8:00 a.m. - 5:00 p.m.
Wednesday
1:30 p.m. - 5:00 p.m.
waiting room opens at 8:00 a.m.
Thursday
8:00 a.m. - 5:00 p.m.
Friday
8:00 a.m. - 5:00 p.m.
Saturday
available twice a month by appointment only
---
After Hours
After hours, if you have any questions or concerns, please dial 404-298-9333 where our answering service will answer your calls. They will be able to forward the message to the appropriate person.
When calling the office our answering service, please have all of the following information available:
Patient's full name
Patient's date of birth
Nature of the call
Phone number where you can be reached
Pharmacy phone number
Any chronic underlying issues
Medication allergies