Physical Exams & Preventive Health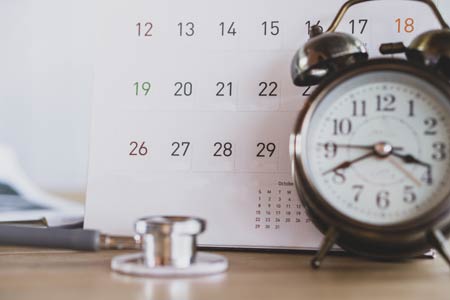 A physical exam checks your overall health. Your healthcare provider will evaluate the basic function of your organs, address any concerns, update your vaccinations, and help you get healthy or maintain good health.
Get a physical exam each year. It takes about 30 minutes to complete.