Pediatric Services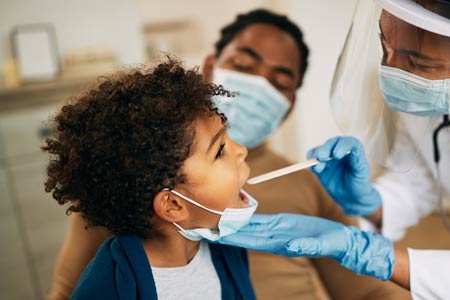 Children are our most precious resource. Children's health encompasses the physical, mental, emotional and social well-being of children from infancy through adolescence.
Our doctors' and staff's concern for children and adolescents will become clear the first time you see them interact with your child at our practice. As board-certified family physicians, Dr. Lewis and Dr. White-Williams also have experience in pediatric medicine.
Sports Physicals
A sports physical, known in the medical field as a pre-participation physical examination (PPE), helps to determine whether a child (or adult) is physically able to participate in a sport safely.